Wedding Planning 101

 Make sure you don't make these wedding-planning … [Read More...]

If you are shopping for a wedding dress but don't know what style you … [Read More...]

Before your engagement...Make sure you are ready to get married! … [Read More...]
Wedding Etiquette

Who needs the rules of the 1900s to explain proper wedding shower … [Read More...]

Traditional wedding showers have outdated, stale rules that don't … [Read More...]

Wedding etiquette has changed so much over the years that we often … [Read More...]
Wedding Budget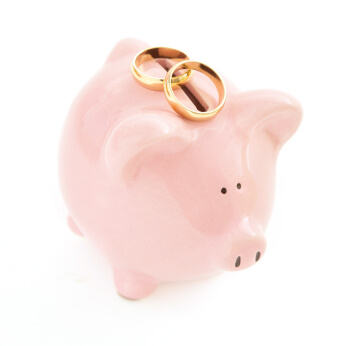 Trying to stick to a strict budget? Don't forget these hidden costs of … [Read More...]

10 WAYS TO SAVE MONEY WHEN PLANNING YOUR SPECIAL DAY!When … [Read More...]

Want to know the secrets that are saving brides hundreds or even … [Read More...]
Wedding Themes

COLORS: Red & gold. Only bold and dramatic colors fit a Hollywood theme.  FLOWERS: Ranunculus. Big, bold, and beautiful, these … [Read More...]

Just in time for Valentine's Day, this wedding theme is perfect for a romantic day! Think roses, wine, and candles...COLORS: Reds … [Read More...]

So many "something blues" in this winter wedding theme!COLORS: Wintery blues and silver. Let the winter season be your guide in … [Read More...]
Wedding Quizzes

Want to know whether or not you and your significant other are ready to tie the knot? Take this quiz to find out! Just remember to be HONEST with yourself as you take the quiz!


Find out what style wedding dress you should buy by answering some questions about your body! A-Line, Ballgown, Column, Empire, or Mermaid?


Having trouble deciding where to go on your honeymoon? Take this quiz to find out what popular honeymoon destination suits you best!