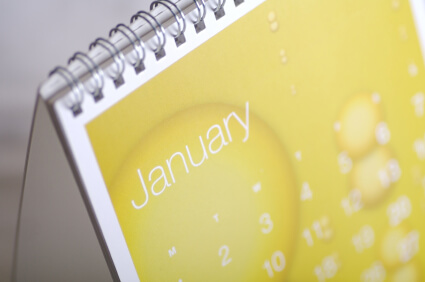 Did you know only 4.7% of weddings in the US are in January? That makes it the least popular month for tying the knot! But we think that a January wedding is a fabulous idea! Vendors that rely on wedding season are struggling in January. I mean, they are getting only 4.7% of their business that month! So if there is a time when those businesses will barter, it's then. Some wedding & reception venues already have discounted prices for less popular dates. Also, a winter themed wedding can be absolutely stunning.
But remember, there is a reason January is the most unpopular month to be married! So if you are planning a wedding for next January, here are some SBB tips:
Don't eat too much over the holidays and have to squeeeze into that dress you bought!
Try to get most of your planning done pre-Thanksgiving so you aren't under too much stress over the holidays.
Keep the ceremony & reception indoors. And keep it warm for your guests. Make parking close by so they won't have to walk too far in the cold.
If you had a fabulous wedding you would like to feature with SomethingBlueBook.com, email us all of the details along with pictures at weddings@somethingbluebook.com.